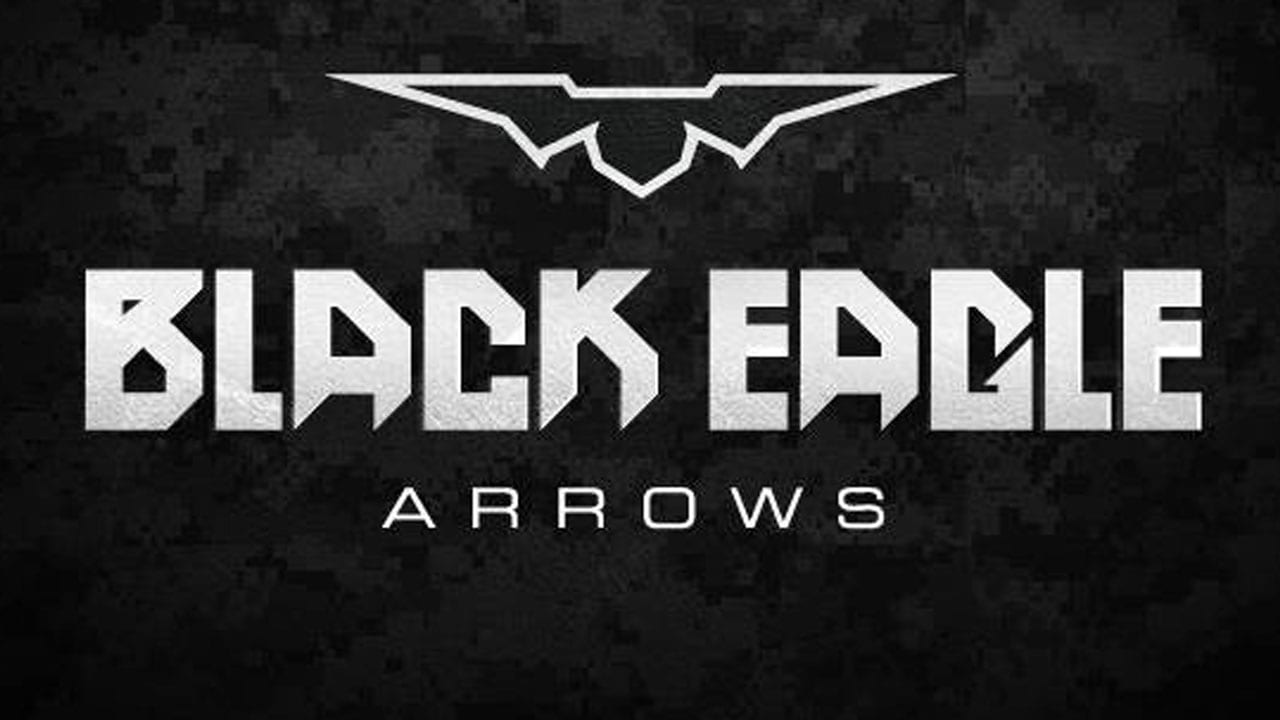 BLACK EAGLE Carnivore hunting and 3-D arrows with 2" Bohning Blazer vanes


The Carnivore is Black Eagle's premium 100% carbon hunting / 3-D arrow. Its flight characteristics were designed by experienced professional shooters to optimize speed, kinetic energy and penetration in a wide range of environments. The carnivores are each sorted by weight and spine to offer shooters the best possible groupings.
The exceptional durability and accuracy of these arrows are sure to bring home the trophy from deep in the woods or on the 3D course.
These solid arrows are available in a range of hunting spines: 250, 300, 350 and 400.
-Black Eagle Standard S Nock 8 Grain
- 14 grain Carnivore S inserts
- Straightness: ± .001 "
- 3 x 2" Bohning Blazer vanes - 18 grains
Sold by box of 6 shafts
Options:
Uncut Arrows
Cut Arrows (Specify length in the "Customize" tab at the bottom of the page and click "Save" on the right)
Cut arrows and glued inserts (Specify the length in the "Customization" tab at the bottom of the page and click "Save" on the right.)