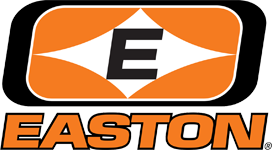 The Easton FMJ 5MM Full Metal Jacket tubes are made of solid carbon fiber with a layer of aluminum for excellent penetration and unmatched comfort in removing arrows from the hardest targets.
These characteristics and the high precision of manufacturing with a straightness of +- .002" make them perfect for 3D shooting but will also delight hunters with their penetration performance due to their micro diameter of 5mm.
The FMJ tubes are supplied with a translucent red X Nock and an aluminum HIT insert for perfect broadhead alignment. Compatible with Deep Six inserts.
These solid tubes are available in 250, 300, 340, 400 and 500 spine.
!!! We cut your shafts to your desired length for free!!!