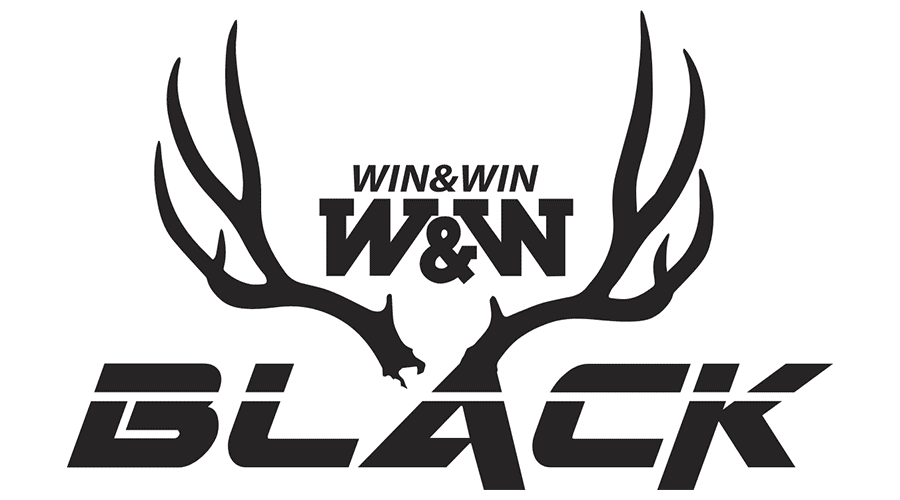 WIN&WIN BLACK WOLF ILF traditional recurve bow handle in carbon
Compact and light, this comfortable handle weighs only 765 grams. It allows you to have an arrow very close to the hand, favoring instinctive shooting. Its standard ILF system allows you to combine it with all ILF compatible limbs, whatever the brand.
In addition to its technical construction, the BLACK WOLF handle is finished with a wooden grip that is both aesthetically pleasing and comfortable in the hand. This modern handle has a multiaxial carbon construction that provides excellent rigidity and maximum vibration absorption.
On the technical side, this modern traditional bow handle allows you to adjust the power of your limbs by about 5% and to adjust the lateral alignment by the T Center Shot system for a perfect alignment of the two limbs.
Combined with a pair of WIN&WIN BLACK "BLACK WOLF" limbs, you build your bow to your measurements in 58", 60" or 62" length for a power of 30# to 65#.
Comes with a cover and adjustment keys
Available in right and left handed
Comes in 4 finishes: