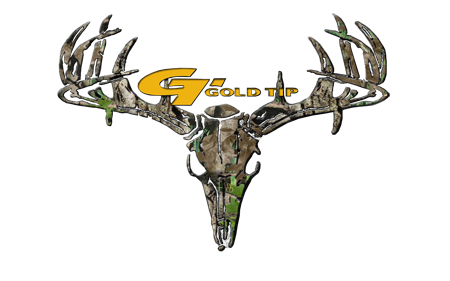 Gold Tip's EZ-Pull screw-in arrowheads are made of stainless steel with a special widened-edge design that allows for easy arrow removal from even the hardest 3d targets.
The small bead of the EZ-Pull tip spreads the target material and creates a "tunnel" of passage wider than your arrow tube avoiding excessive rubbing and heating that usually melts the target material and sticks it to your arrow tube. These quality tips are machined with the utmost precision to guarantee you the best consistency in your shots.
Standard screw pitch to fit all inserts except Deep Six!
Sold by the piece - Quantity discount
Available in:
85 grains 9/32" - 5/16" diameters
100 grains 9/32" - 5/16" - 11/32" diameters
125 grit diameters 9/32" - 5/16" - 11/32"