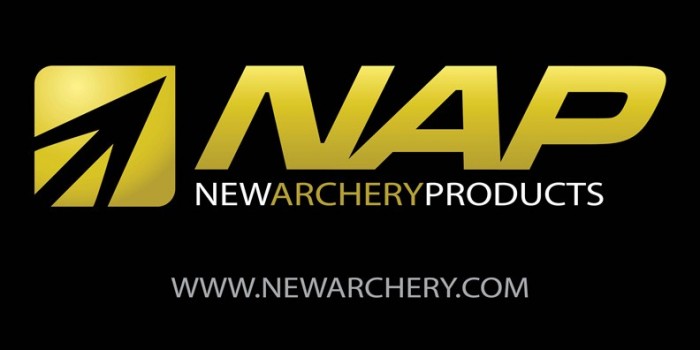 The APACHE PREDATOR green LED stabilizing flashlight from NAP is designed for night shooting and bow hunting.
Attention: it is the user's responsibility to check the legislation in force in the country where he intends to use this accessory!
It is activated by a remote pressure switch that is attached to the handle of your bow. You will be able to light up your target with a simple pressure of your index finger at the last moment before shooting after cocking your bow.
The green color of the LEDs allows you to see your target well and take the time to adjust it without scaring the animal
Its 3 watts power supplied by a long life battery type CR123 offers you a visibility up to 90 meters.
The lamp body is made of aluminum with a black matte finish and an integrated rubber vibration damper system.