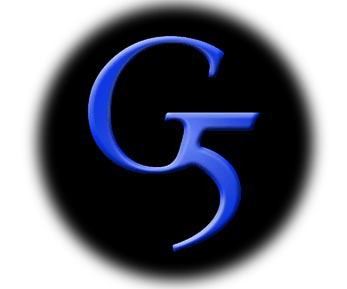 The small blue LED light from G5 Outdoors screws onto all sights with its adapters. It provides a blue fill light of 9 intensity levels thanks to its rheostat.
Whether you're in a treestand at dusk or in a blind in the middle of the day, choose the brightness level of your pointers to suit your shooting conditions.
Comes with 373 - SR68 batteries.