More info
Gateway Feather is the world's leading manufacturer and distributor of quality natural archery feathers.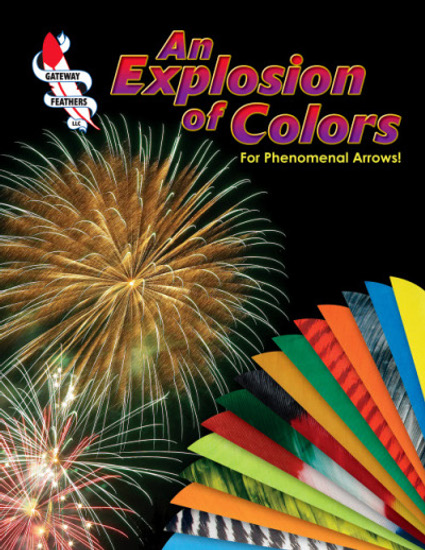 For more than 50 years, Gateway Feathers has provided a complete feather treatment process including washing, dyeing, drying, cutting and quality control.
Gateway products are made from hand-selected turkey feathers in the United States. All dyes and packaging products are certified environmentally friendly.
Customize your arrow feathers with quality natural feathers such as Gateway's Shield. Strong and quiet, they will provide a very stable flight for your arrows for hunting or shooting nature and 3D.
Shield RW (Right Wing) feathers are made from right wings and are sold by the piece or in packs of 100 pieces (with discounts). They are available in many colors.
!!! Warning: although very close to reality, the photos of the products are not contractual!