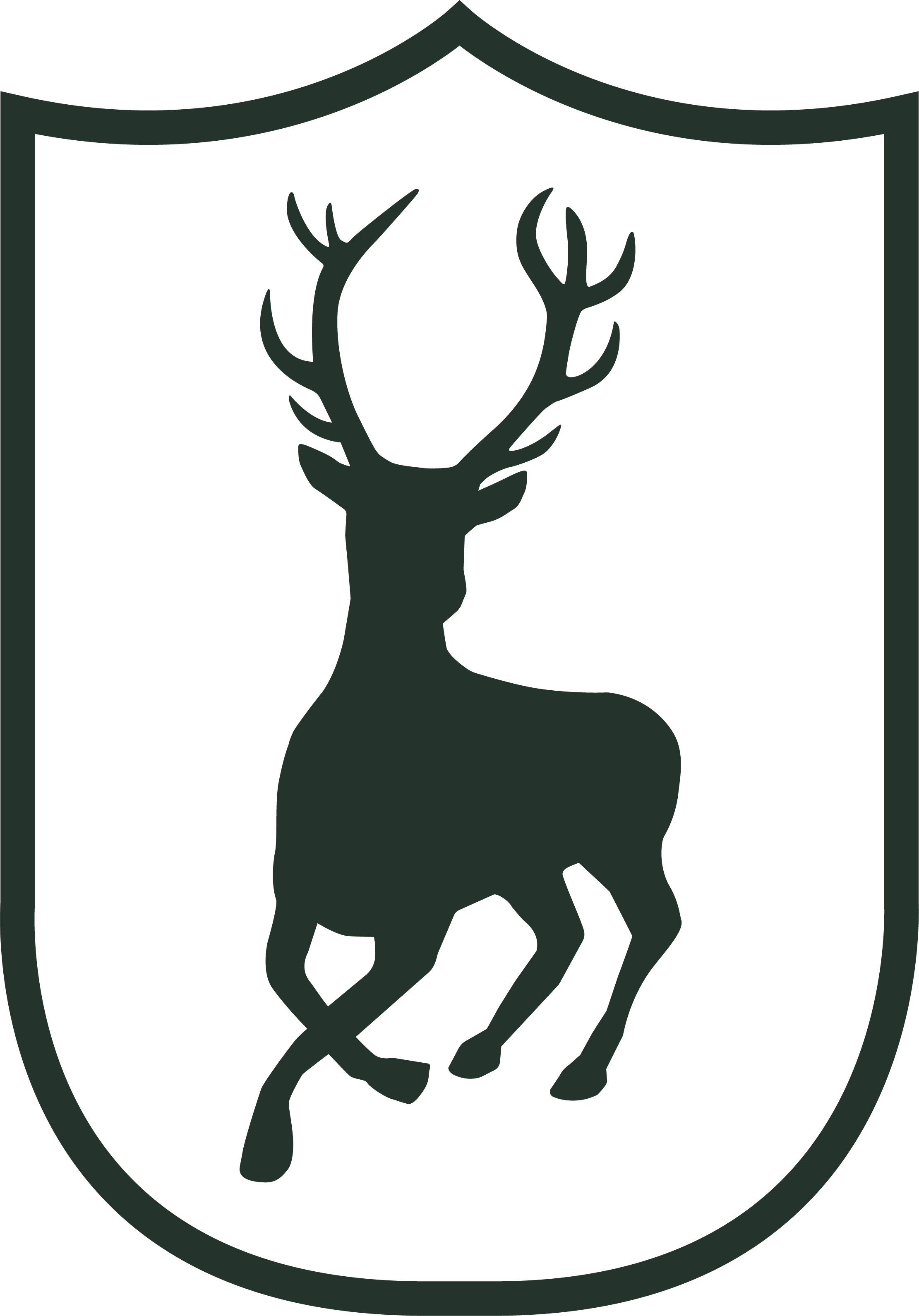 Camouflage net DEERHUNTER Sneaky 3D. Like all Sneaky products developed for approach and camouflage, this very compact net when folded is light, strong and completely silent. The fabric sheets sewn onto the net provide a 3D relief effect that will allow you to literally blend into any natural landscape.
Its generous size of 1.5 x 5 meters allows you to easily set up a 3 or 4-sided blind.
Ideal for hunting to make a quick and efficient doormat, for a stalking in the woods or on the edge of the plains for shooting pigeons, this net will accompany you on all your hunts. It will also be suitable for all picture hunters who want to take pictures as close as possible to the game.