More info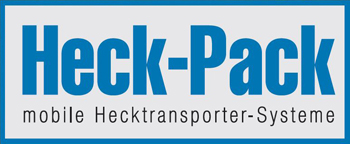 Quick and easy attachment system for ball hitch.
This ingenious system will allow you to attach many accessories to your trailer hitch without any effort. Ideal for game carrier, transport basket or bike carrier.
!!!Attention: this item is originally supplied with each game carrier!!!
Depending on the use you will have of this quick fastener, you can combine other options that will simplify your life such as the option of a "low tilting" piece or the option of a "vertical tilting" piece.
Technical side
A rigorous German construction in ISO 9001 certified factory rewarded by a European road homologation for the game baskets.
Attention, photos are for information only, not contractual, the approved weights depend on the size of the baskets attached to the quick hitch. Therefore, the attachments sold alone do NOT have a weight approval plate!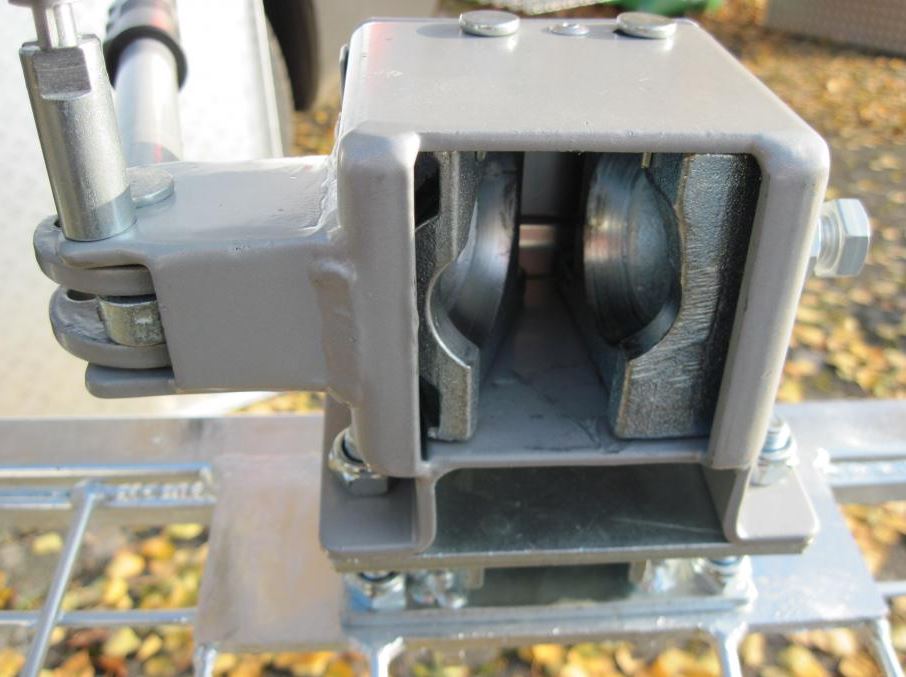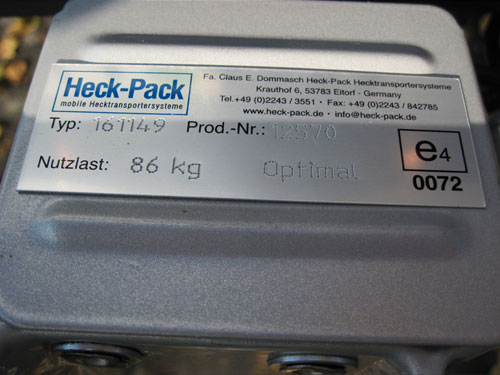 You will also find below some practical accessories to be used in combination with your trailer hitch.