More info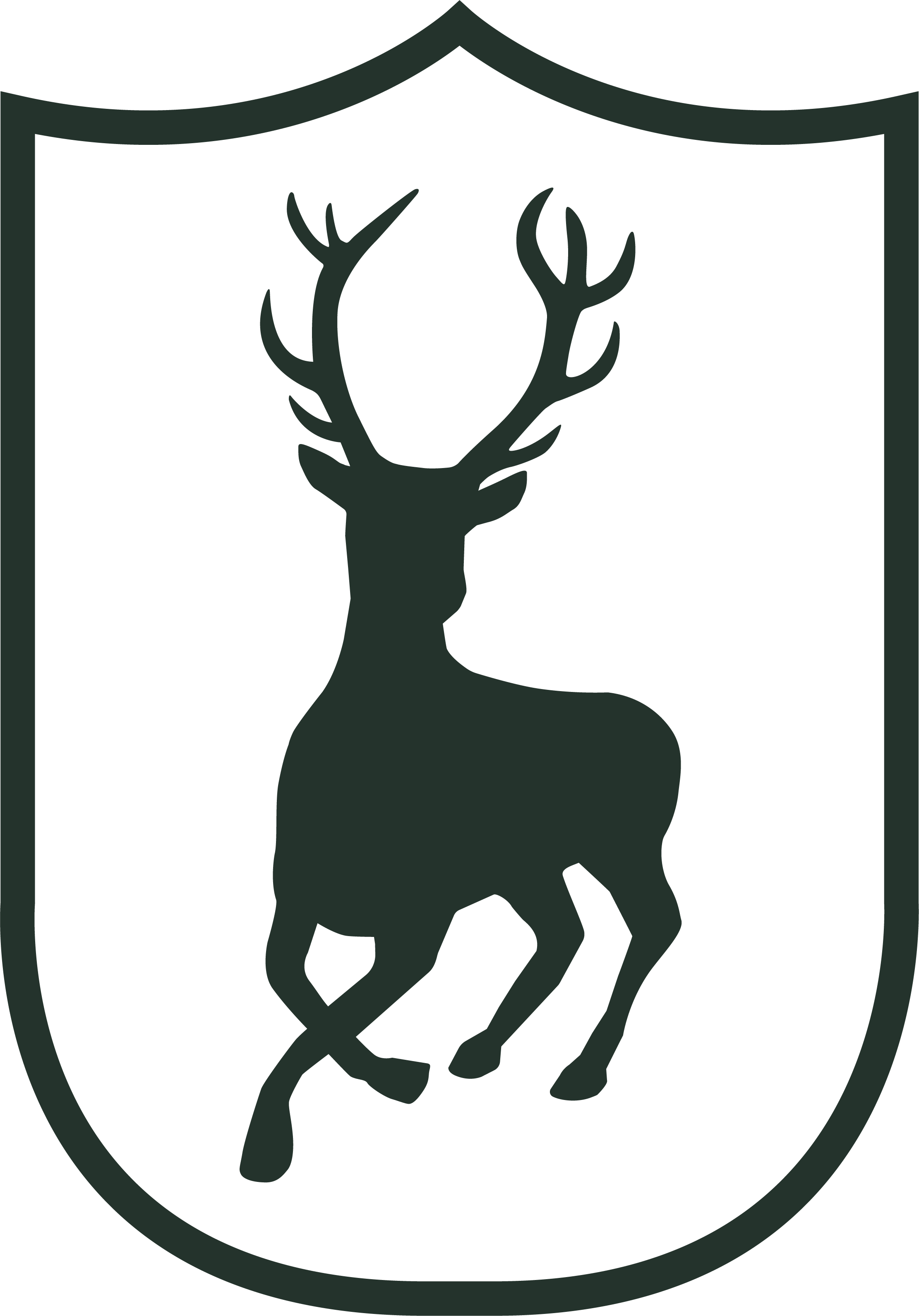 Model: 2118
Three-piece camouflage outfit to wear in snowy weather for both stalking and bird hunting. Maximize your experience in snowy landscapes with this ingenious outfit that keeps you dry and inconspicuous. The Snow Package features convenient pocket openings that allow you to reach the pockets of the hunting outfit below. The ensemble includes an adjustable face mask with a mouth opening for easy breathing.
The set consists of three pieces:
1. The over-jacket: equipped with zippered openings allowing you to access your inner outfit, it has two additional pockets on the front as well as a radio pocket.
2. The overpants: which has two pockets with snap closure
3. The hood: a matching adjustable face mask with a drawstring, with an opening for the mouth to facilitate breathing.
Adjustable waist
Water repellent
100% polyester and machine washable
The impregnated products are water and dirt repellent. Stains are easily removed. Extremely heat resistant, with a very smooth surface.