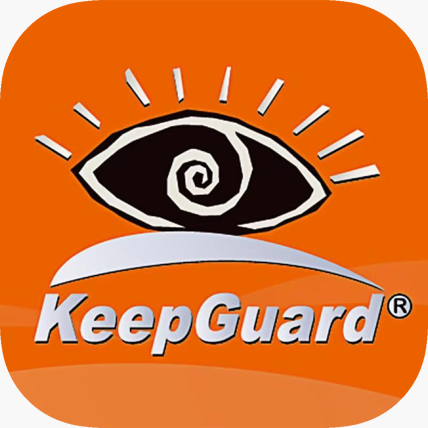 KEEPGUARD KG202 Steel Security Case for KG895 Camera

The KEEPGUARD KG202 Security Case is made of high quality steel and fits your KG895 camera perfectly.
Neither too bulky nor too light, it is specially designed to ensure that your surveillance camera is not stolen from its location. Its matte powder coating makes it corrosion resistant and anti-reflective.
The system is designed to easily insert and remove your camera from the case while allowing a secure lock by a padlock (not included). Protect your camera trap from animals and opportunistic thieves...
Size - 105mm×88.5mm×165.5mm