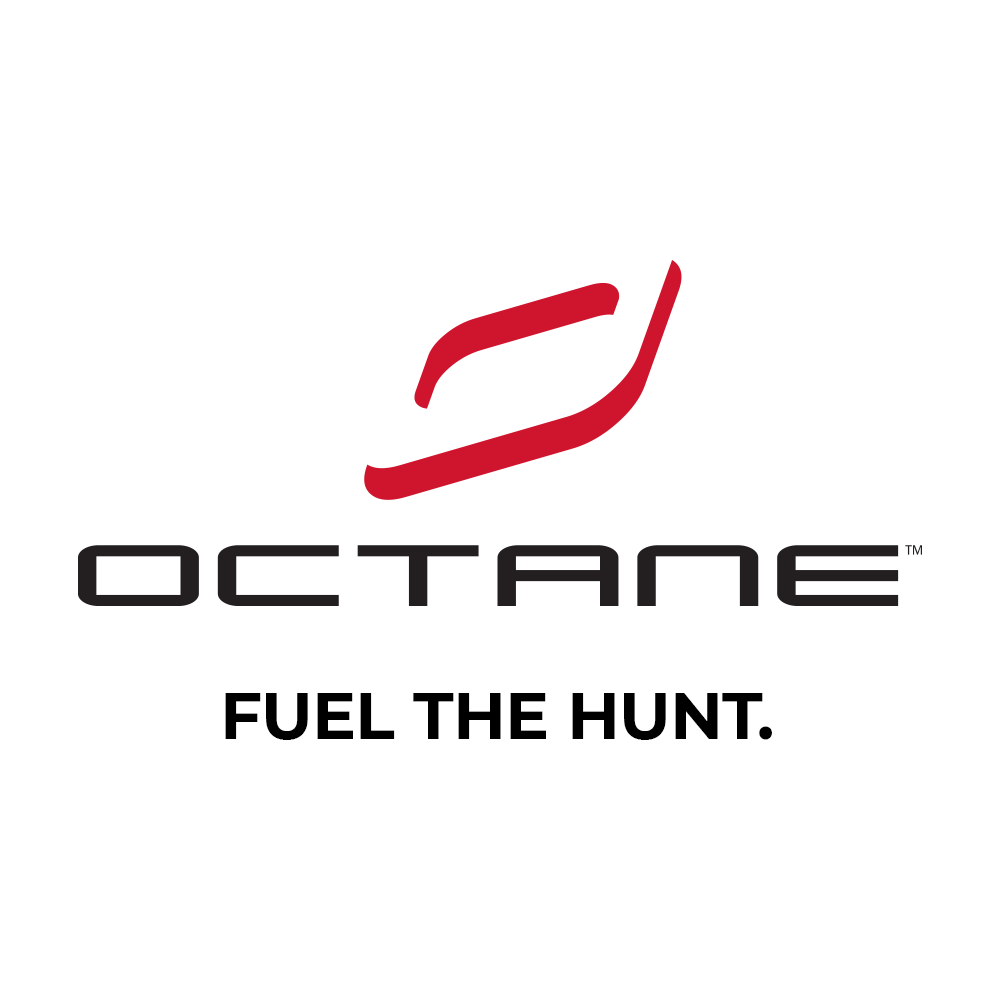 The BANTAM 5 quiver from OCTANE is a light, solid and silent quiver, well designed from two carbon rods, ideal for your compound hunting bows.
Reversible RIGHT/LEFT, it will suit all archers. Its solid nylon plate allows for easy attachment in three positions with the possibility of an inclined mounting.
Designed to hold 5 arrows, its cover is filled with pre-cut foam for fixed hunting blades, but removable if you prefer to shoot mechanical blades.
Easy adjustment of the height according to the length of your arrows and double grip will ensure a perfect hold of your arrows in all hunting situations. It is also equipped with a silent shaft suspension hook for those who remove their quiver at the treestand.
205 Grams only!!!
Available in Black or Camo Mossy Oak Breakup.