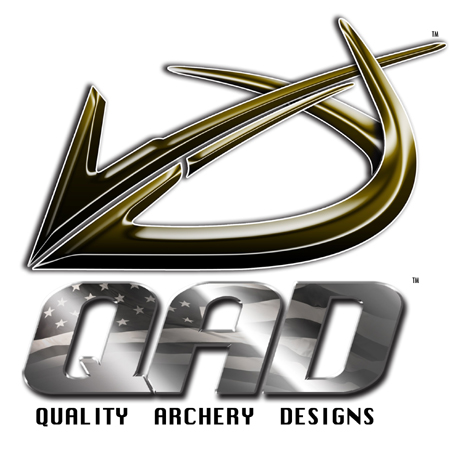 The QAD Ultrarest R2 Integrate arrow rest is the latest arrow rest QAD developed to match or exceed the QAD HDX in terms of arrow rest performance. It is designed to have the best integration system via a safe and precise in-line mounting on the new dovetail systems that are increasingly being fitted to new models of all major compound bow brands, Mathews, Hoyt, Bowtech and PSE.
Cable activation for easy installation and reliable functionality
Grip N Slide technology allows for a non-micro adjustment that is still very accurate during set-up.
The benefits of this arrow rest:
Keeps your arrow in place and fully contained notched, at full draw and after decocking without firing
The support fork drops quickly, locks in place without bouncing and without contact with the tail
No binding or serving required for installation
When the support fork is forced down, it will drop safely without damage
Cambrakes and dampers eliminate noise and vibration
High tension spring lowers the support fork at over 120 meters per second (400 fps)
Strong, reliable and quiet, it will give you maximum accuracy for your compound bow for hunting or 3D shooting.
Available in left and right handed, matte black finish.